Without customers,
you lose everything.
We consistently reach
100% of your local customers.
We love to help you reach them too!
Business owners and operators just like you, hire us to promote their products and services so they don't have to worry about revenue.
Instead, they get to spend their energy on what they do best: their passion and expertise in their own company.
We get a tremendous response to our advertising in AdVantage. Calls are coming in from all over Madison County.                               
- Jerseyville Fireplace Store
How much should you spend on local advertising?
CLick
this link
to access the local Advertising Budget Calculator.
Proven process to help you market
your small business
• Connect With Customers
• Streamline Your Marketing
• Grow Your Revenue
Step 1.
Together, we'll define your exact target market.
Step 2.
We'll brainstorm to discover your unique selling proposition.
Step 3.
Finally, we Implement a multi-media advertising strategy to achieve your goals. 
AdVantage REACH customers own and operate all types of businesses:
• Automotive • Real Estate • Restaurants • General Retail • Pro Services
How do you know you're marketing correctly?
• Is it hard for you to explain what you do in few words?
• Do you have nothing to show for your last advertisement?
• Is your website generating  qualified leads?
Get a 

FREE

 Digital report card
on your business...
Did you know, 73% of consumers lose trust in a business with inaccurate listings and 88% of consumers look to online reviews when making buying decisions. 
Stop losing customers
 to your competitors and 
start winning them back
. Fix your listings, improve your review scores, and hear what people are saying about you. See a literal snapshot of how your business is performing online. 
Free report...
Traditional media is the primary source driving online search.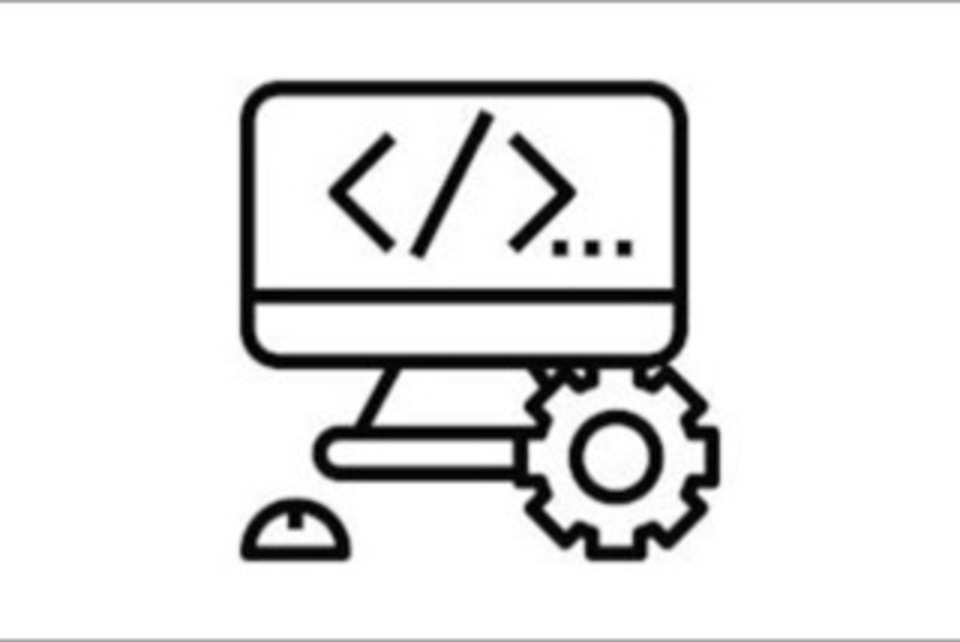 Your website and social media should be and
extension of you.
Reach customers where they are.
We know what it feels like to lose a sale to an inferior competitor. And then that customer comes to you and asks you to fix their problem. This is always after they've wasted money somewhere else. But you take care of them anyway. So do we.

Call us now at: 618-463-0612
Or enter your information here and we'll get in touch.